My name is Suzanne Dunne Raggett and Kerry Wedding Flowers is my bespoke floral business.   Little did I guess when I began my first job with a local florist that I would still be enamoured quarter of a century later –  I must love what I do! 
I believe anything is possible and imagination can take you anywhere and nowhere do I embrace this mantra more than in my floral work.
I am constantly on the look-out for the latest trends and the loveliest designs. My goal is to create the most wonderful floral accompaniment to your event, wedding or corporate function, working to compliment your theme and venue.
I truly love working with flowers and I give my full attention to ensure your florals will be all you dream of and more.
Please take a little time to have a look at my photographs and testimonials. 
If you have any questions I'll be happy to hear from you. 
Warmly,
Suzanne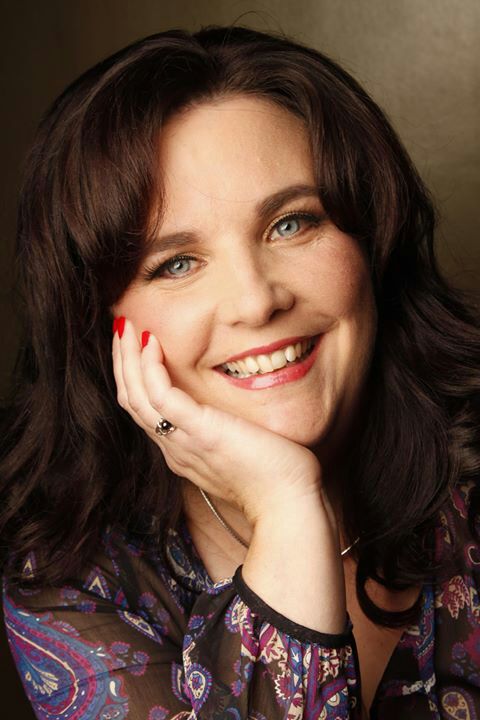 Promising creativity and new and as fresh as my flowers
WHAT OUR HAPPY CLIENTS SAY ABOUT US
It is with great pleasure we acknowledge the skill and ability of Suzanne Dunne Raggett as Florist for our wedding. Suzanne provided us with the most wonderful and unique arrangements for the church ceremony (including Altar decoration, Aisle decoration and individual bouquets and flowers for the wedding party) and also provided us with a continuation of her concept in the arrangements for our hotel celebrations ( including the top table and dining room, reception area and to our delighted surprise our wedding suite!). Suzanne provided a truly professional yet entirely personal service and quickly interpreted our individual ideas whilst adding her experienced touch to create the stunning arrangements. We would, without hesitation , recommend Suzanne for floral work and would be confident that any future clients will delight in her magic touch.

I cannot say enough about my experience with Suzanne ! My flowers were one of the highlights of our wedding day. Even in the church I had to whisper to my soon-to-be-husband, "look at those flowers!!" Her personable approach was refreshing and her professionalism was reassuring. Unlike some brides I did not know precisely what I wanted for my flowers. I knew I wanted sweet-peas in my arrangements and I liked the idea of roses but I did not have a style in mind or a specific 'picture' of how they should look. I sent Suzanne swatches of the fabric being used in the bridesmaid's dresses and she took it from there. She found a beautiful burgundy rose which matched perfectly - and then found a gorgeous sweet-pea and just the right foliage to bring it all together. Not only were they stunning on the day itself but since then, when anyone views my photographs, I receive comments and exclamations about my wedding flowers. Thank you SO MUCH Suzanne for adding such a beautiful element to our special day.
A little taste of what we can create for you!